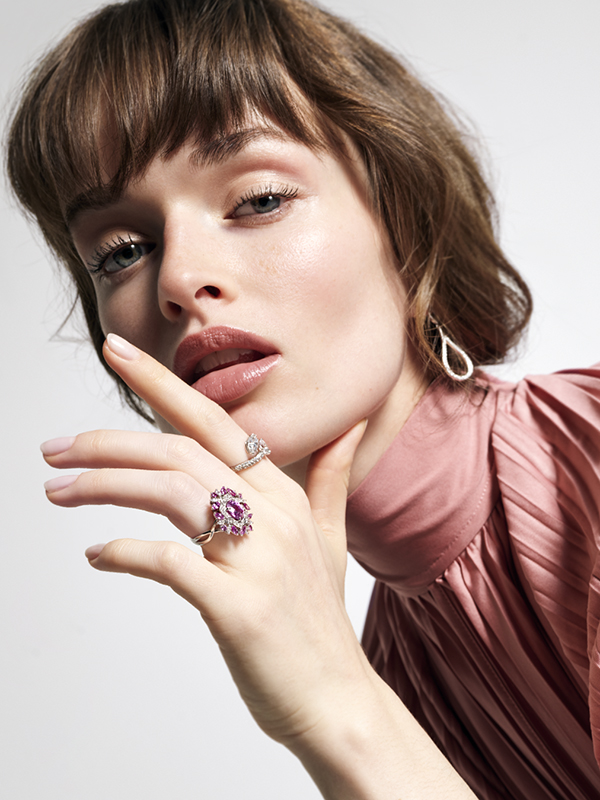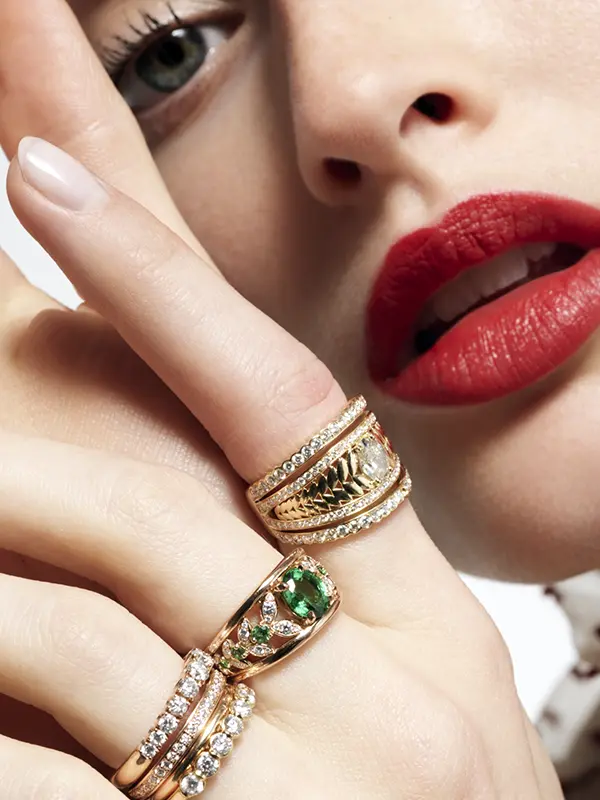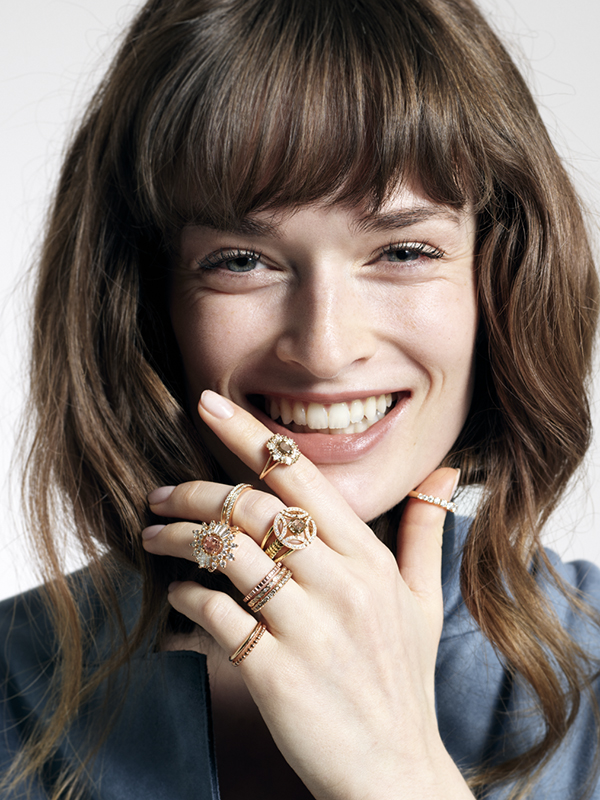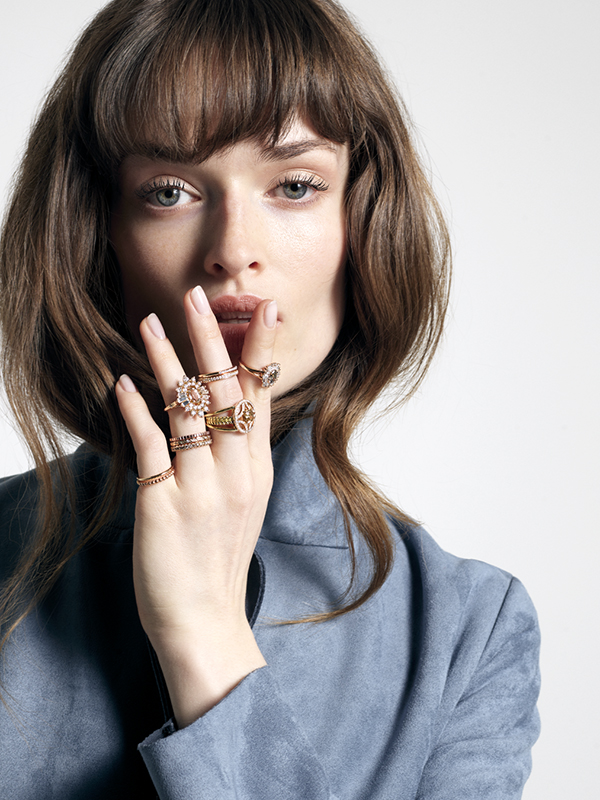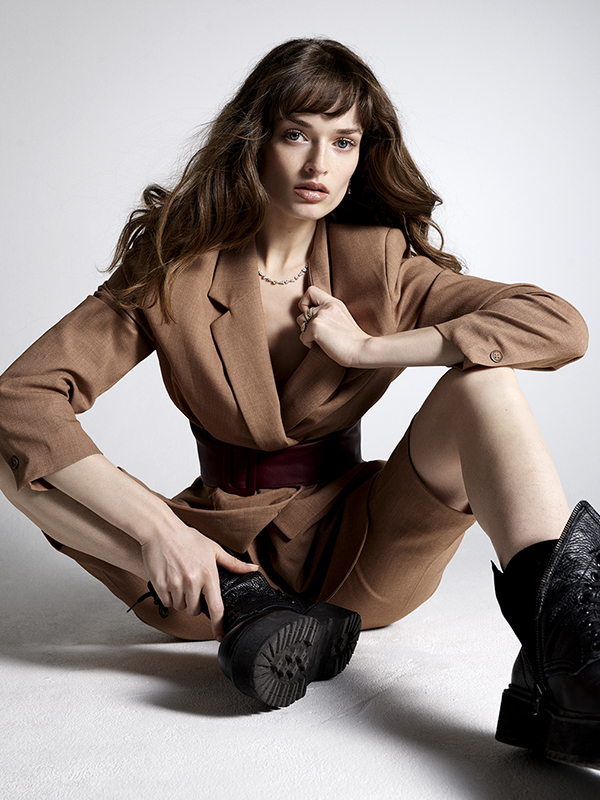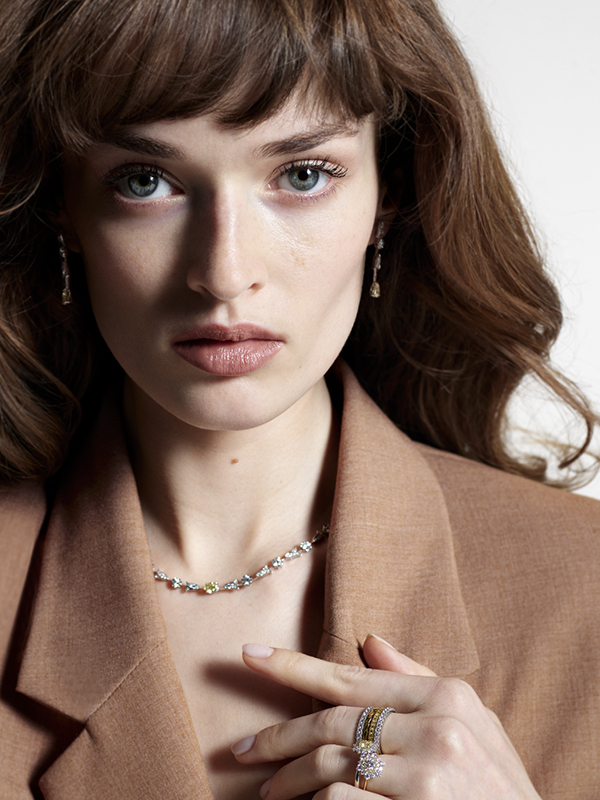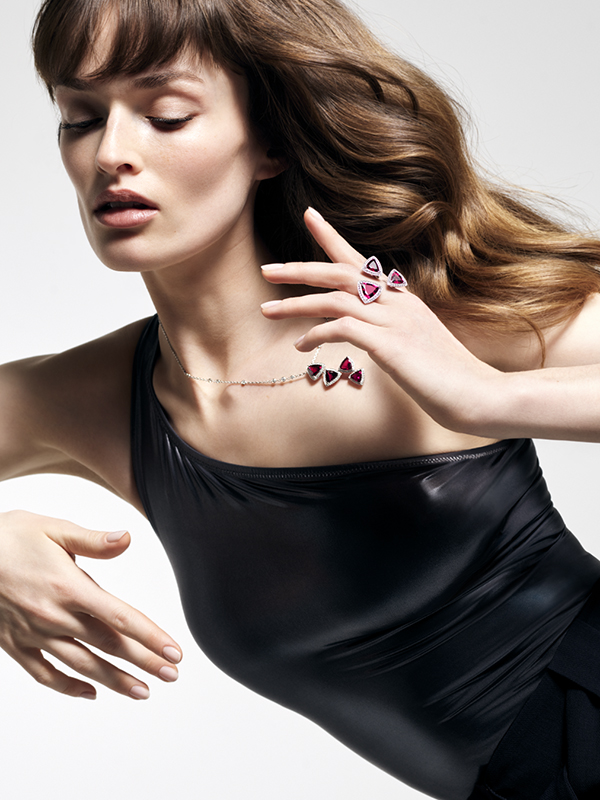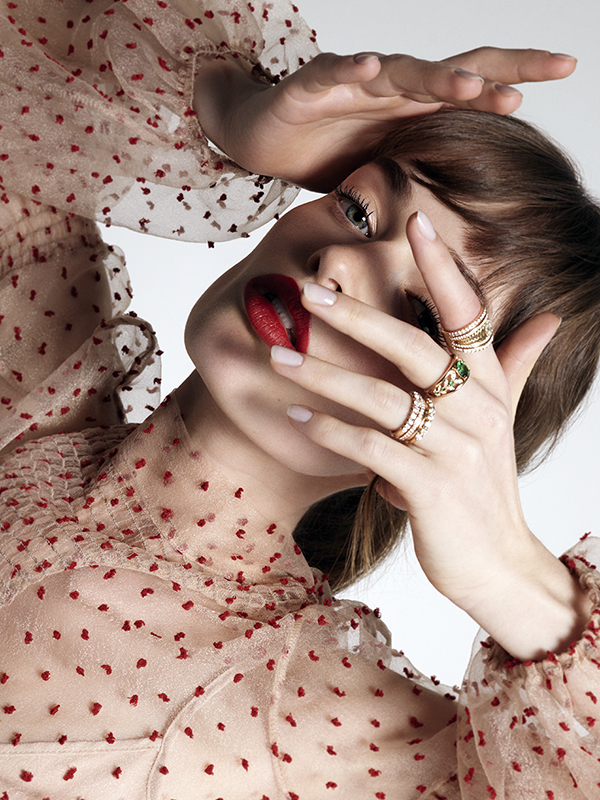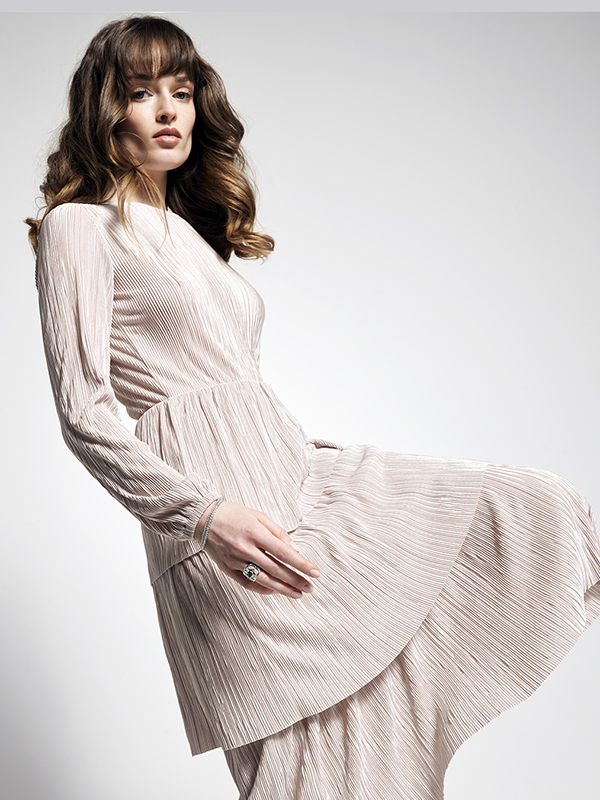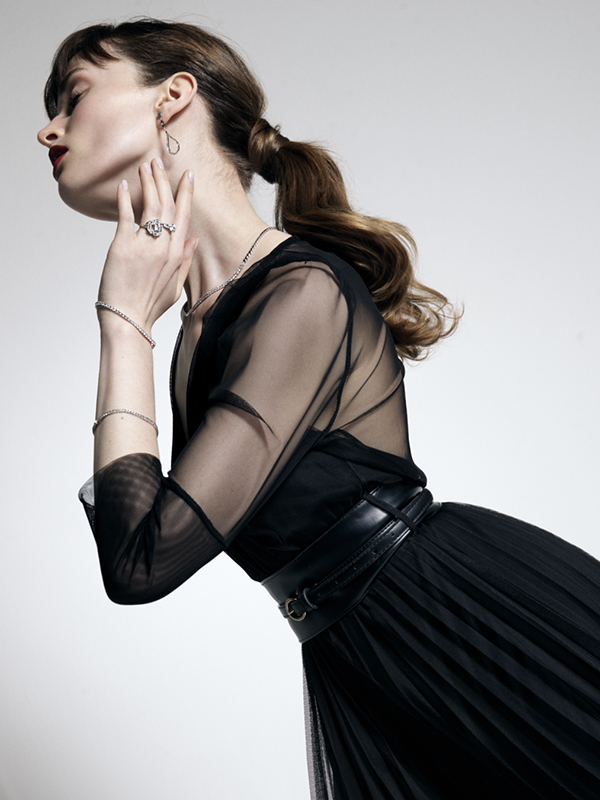 The Art of Jewelry Photography.
We are pleased to present to you an exploration of exclusive craftsmanship and timeless elegance through the expert eyes of Ian Abela, a photographer specializing in jewelry and high jewelry.
Jewelry photography is an art that demands exceptional expertise, unwavering attention to detail, and mastery of light and composition. Jewelry is more than mere accessories; they are works of art, and capturing them in images requires a unique skillset. Ian Abela embodies this artistic sensibility combined with meticulous precision.
Every piece in the Solium Paris collection is a unique creation, crafted with the most precious materials. Ian Abela has dedicated his art to capturing the beauty of these pieces by revealing the most subtle details. Textures, colors, and reflections come to life through his lens, creating images that unveil the quintessence of these precious stones.
Expertise in the Service of Beauty.
Ian Abela worked closely with the brand's designers to bring their vision to life. His expertise has highlighted the exceptional quality and sophistication that define each piece in the collection. This photo series is a testament to his commitment to artistic excellence and dedication to the art of jewelry.