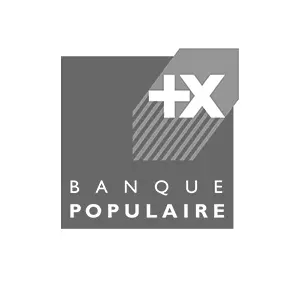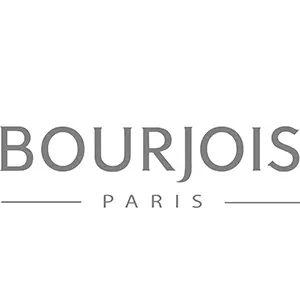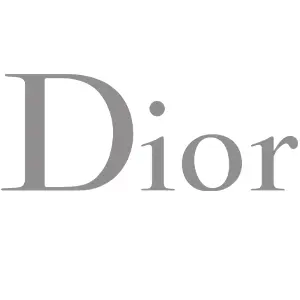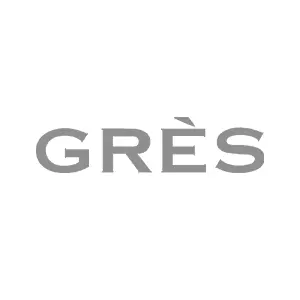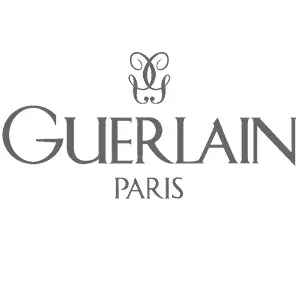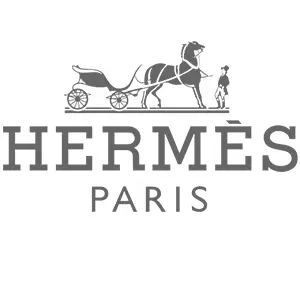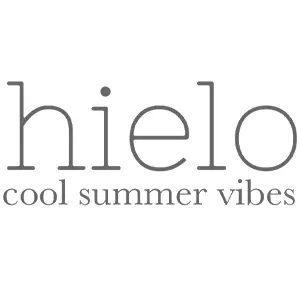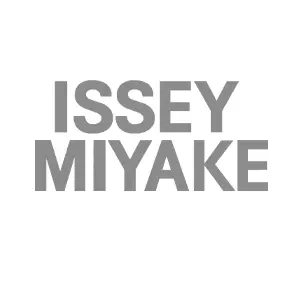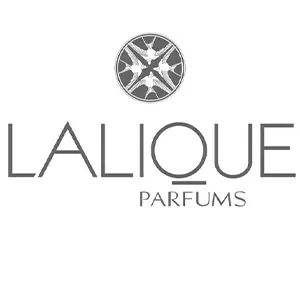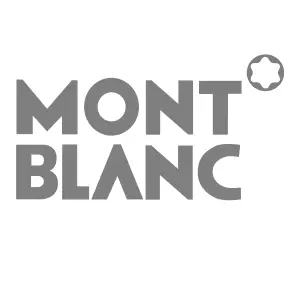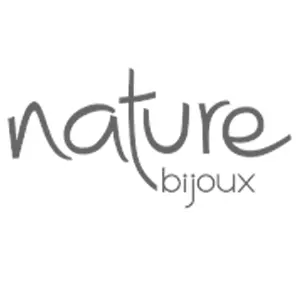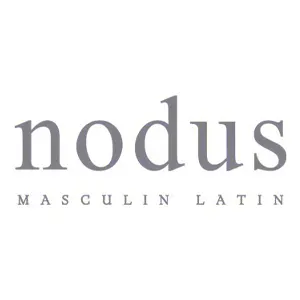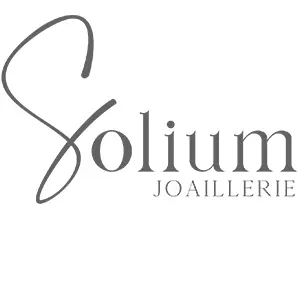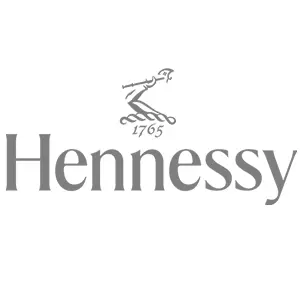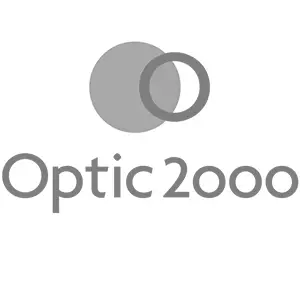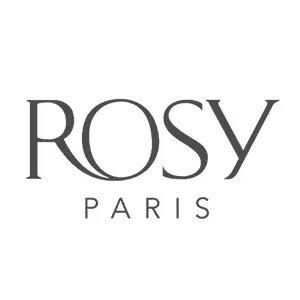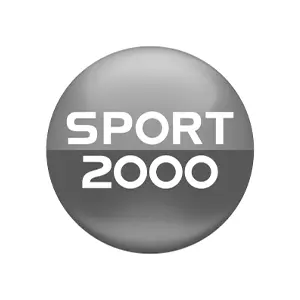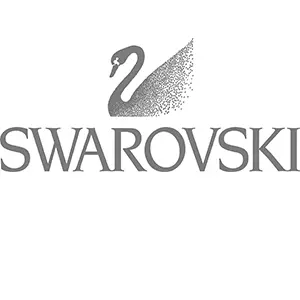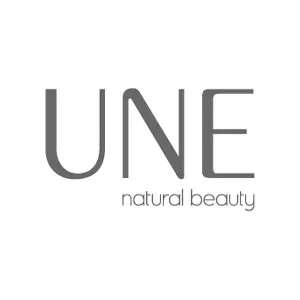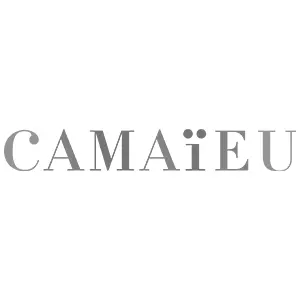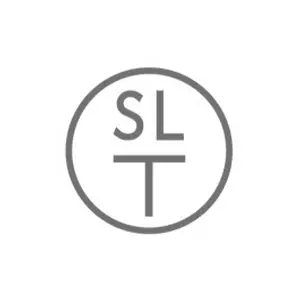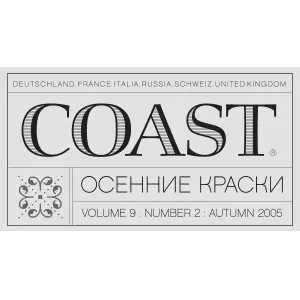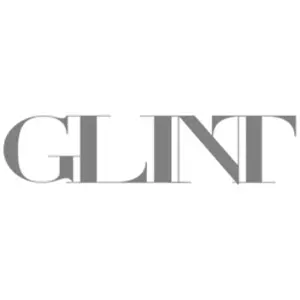 A Photographer Driven by Passion
It's his passion for fashion and beauty photography, and his attraction to art, that enable him to create images filled with elegance and authenticity. With over 20 years of experience, Ian captures the essence of fashion, jewelry, and much more with meticulous attention to detail.
His sophisticated shots are the result of the expertise he has developed over time.
Using cutting-edge Phase One IQ4 medium format technology, each image captures the unique beauty and essence of its subject.
"Immerse yourself in a visual world where every image tells a captivating story. From fashion houses to luxury brands, Ian Abela captures the essence of beauty and elegance in every shot. Let yourself be entranced by his visual art, where each photograph is a window into extraordinary emotions and stories."